Report: Kane's accuser in rape investigation no longer wants to cooperate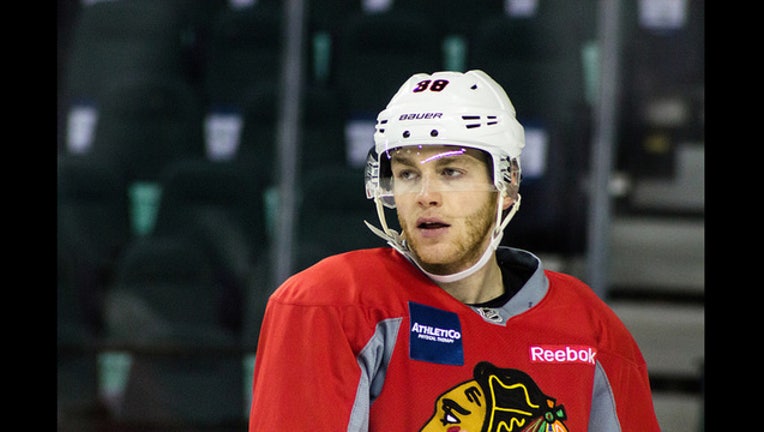 article
CHICAGO (FOX 32 News) - The Buffalo, New York woman who accused Chicago Blackhawks star Patrick Kane of rape has notified the Erie County District Attorney's Office that she no longer wants to cooperate in the investigation, according to a report.
The woman also told authorities that she no longer wishes to go forward with the case because the high-profile situation has caused she and her family a great deal of stress.
A source told The Buffalo News that the alleged victim last week signed a document called an "affidavit declining prosecution," which is not being reviewed by District Attorney Frank A. Sedita III.
Ultimately, Sedita will now decide whether the case goes forward or not.
Kane is accused of sexually assaulting a woman in her 20s at his offseason home in suburban Buffalo on Aug. 2. Kane has not been charged.