Report: Maple syrup could cure Alzheimer's disease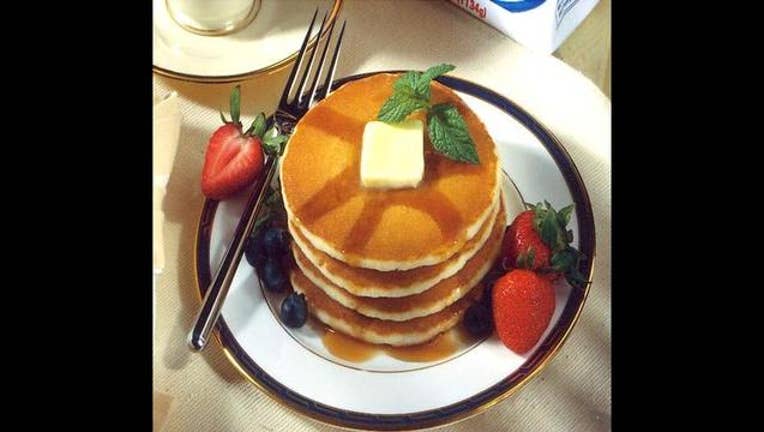 article
(WTXF) - According to a new report, maple syrup could cure Alzheimer's disease.
Scientists revealed Monday that the popular pancake topping could soon be used as medicine because it stops brain cell damage that causes the disease, the NY post reports.
Maple syrup could help prevent the clumping and "misfolding" of brain cell proteins. According to researchers at the American Chemical Society, those proteins build up and cause plaques that trigger the disease.
A maple syrup extract stopped the dangerous "folding" in two types of brain proteins, according to researchers from the Krembil Research Institute of the University of Toronto.
"Natural food products such as green tea, red wine, berries, curcumin and pomegranates continue to be studied for their potential benefits in combating Alzheimer's disease," symposium director Dr. Navindra Seeram said.
"And now, in preliminary laboratory-based Alzheimer's disease studies, phenolic-enriched extracts of maple syrup from Canada showed neuroprotective effects, similar to resveratrol, a compound found in red wine," she said.
Now, researchers are planning to study whether a maple syrup extract can be an effective cure for Alzheimer's.
Maple syrup protects two brain proteins, according to researchers – beta amyloid and tau peptide.
The discovery was discussed at an annual symposium by researched from the American Chemical Society. The symposium is being held March 13-17 in San Diego.
It was revealed by Dr. Donald Weaver of the Krembil Research Institute.