Report: Two children dig their way out of kindergarten in plot to buy Jaguar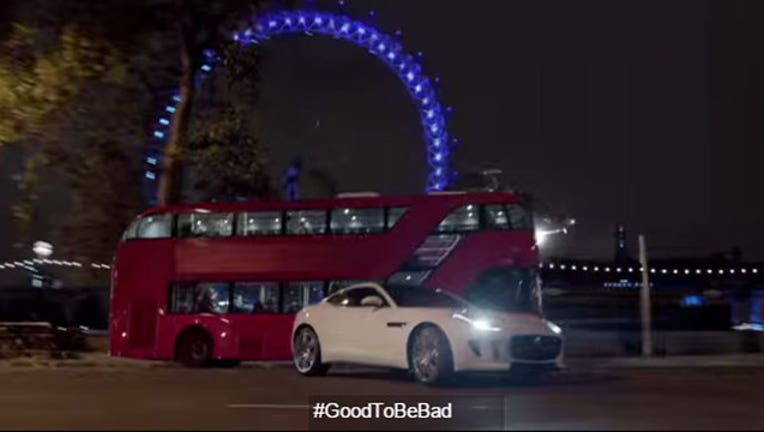 article
(FOX News) - The first week back at school can be a troublesome time for many.
Two 5-year-old children in Magnitogorsk, Russia, found it so troublesome, in fact, that they hatched a plan to break out of kindergarten and buy a Jaguar, according to the Komsomolskaya Pravda newspaper.
Amazingly, it worked! Almost . . .
The two children were successfully able to break out of their fenced-in kindergarten by reportedly using tools from the sandpit to dig a hole under the fence. They had apparently been gone for 30 minutes before it occurred to the kindergarten staff that they were missing.