Retired CFD ambulance commander, wife killed in rollover crash on Far South Side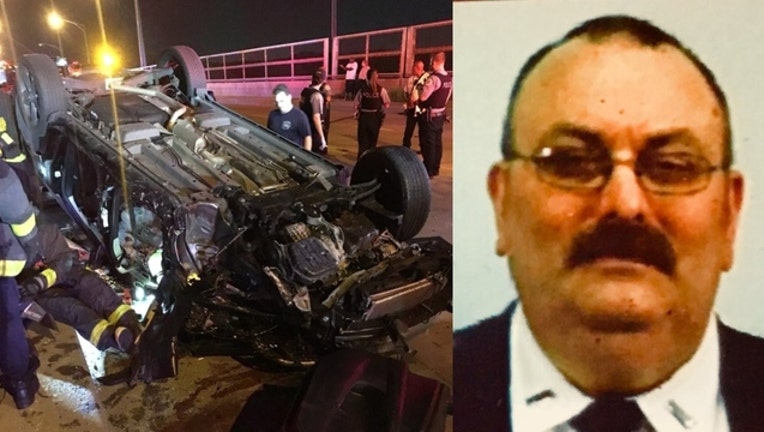 article
CHICAGO (SUN TIMES MEDIA WIRE) - A retired Chicago Fire Department ambulance commander and his wife were killed in a high-speed, rollover crash early Sunday in the South Deering neighborhood on the Far South Side.
The crash happened about 1:20 a.m. in the 2100 block of East 103rd Street when a Chevy sedan traveling east at a high rate of speed hit a Cadillac going in the opposite direction. The Cadillac then struck a Buick and the Chevy struck the couple's Jeep, which flipped onto its roof, according to Chicago Police and the Chicago Fire Department.
Richard Biehl, a 63-year-old retired CFD ambulance commander, and his wife, 60-year-old Susan Biehl, were killed in the crash, according to the fire department and the Cook County Medical Examiner's Office.
They lived in the Wrightwood neighborhood, the medical examiner's office said.
The driver of the speeding Chevy, a 30-year-old man, was in critical condition at the University of Chicago Medical Center, police said.
Three other people were taken to hospitals with injuries that were not believed to be life-threatening, authorities said.
The crash was believed to have been caused by a drunken driver who crossed into the wrong lane, the fire department said.