Richard Simmons released following reported hospitalization for 'bizarre conduct'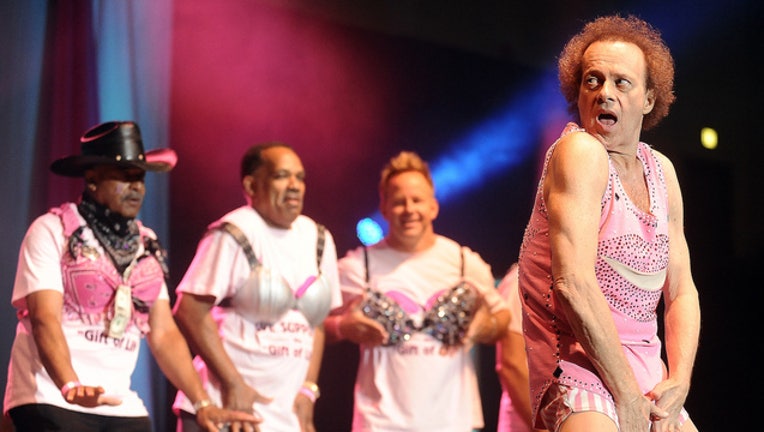 article
(FoxNews.com) - Fitness guru Richard Simmons was released from the hospital on Saturday, following reports Friday of  "bizarre conduct" that worried people at his Hollywood Hills home and led to his hospitalization, according to TMZ.
Responders came to the fitness mogul's mansion after a 911 call was placed. They decided that Simmons should be examined by a doctor. 
The 67-year-old exercise maven has been a virtual shut-in for the past three years of his life prompting concern from his friends.
Simmons assuaged fears in a telephone interview with Entertainment Tonight.
Read more on FoxNews.com.