Right place, right time: ISP trooper saves choking man in Minneapolis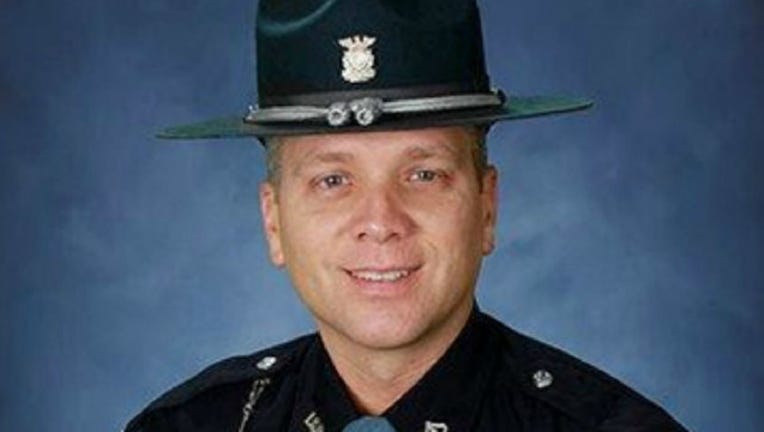 MINNEAPOLIS (Sun-Times Media Wire) - An Indiana State Police trooper was a little out of his jurisdiction, but that didn't stop him from saving a man's life while on vacation with his family in Minnesota.
Master Trooper Glen Fifield of the Northwest Indiana Lowell  post was with his family at the Mall of America in Minneapolis over the weekend, and was eating breakfast at a hotel early Saturday morning, according to Indiana State Police.
"Fifield's daughter told him about  a man sitting behind them that appeared to be in distress," a statement from ISP said. The trooper saw the man "hunched over and drooling, trying to put his finger down his throat."
He asked if the man was OK, but got no answer, and then asked family members and they "told him to please help him," ISP said.
Fifield performed abdominal thrusts and on the third one, the food became dislodged and the man was able to stand up straight. He had the man sit down, catch his breath, and sip some water slowly.
The family and hotel management thanked Fifeld, who said in the statement: "I'm just glad I was in the right place at the right time, and that I was able to use my training."
Fifield is a 20-year veteran of ISP, whose troopers attend 32 hours of first aid training/certification at the State Police Law Enforcement Academy, and are re-certified every two years.