Robbers demanding victims reset their phones in South Loop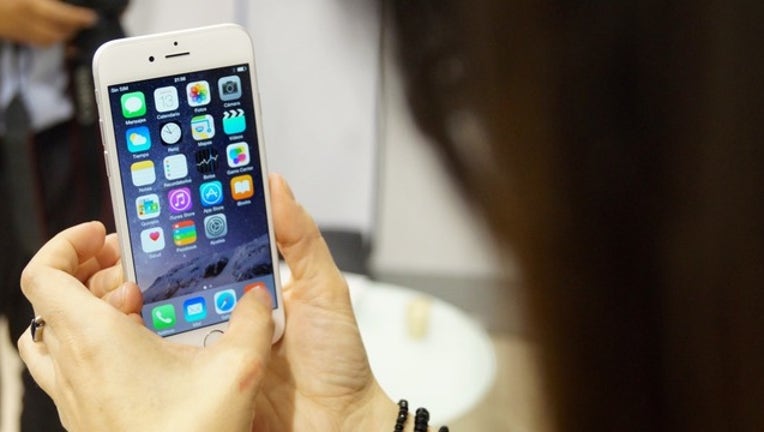 article
CHICAGO (Sun-Times Media Wire) - Chicago Police are warning of robbers who have stolen cellphones, then demanded victims reset the phones in the South Loop over the last two weeks.
The robberies happened about 1 a.m. Aug. 29 in the 900 block of South Michigan Avenue; about 12:30 a.m. Aug. 31 in the 1200 block of South Lake Shore Drive; and about 1:15 a.m. Sept. 1 in the 500 block of South Columbus, according to the alert.
The suspects confront victims on the sidewalk, pull out a semi-automatic handgun and demand cellphones, wallets and purses, police said.
They threaten violence and demand that victims unlock their phones and reset the settings to factory status, police said. They also demand the PIN numbers of victims' bank cards.
Anyone with information should call Area Central detectives at (312) 747-8384.