Robbers hit 4 Northwest side businesses in just 2 hours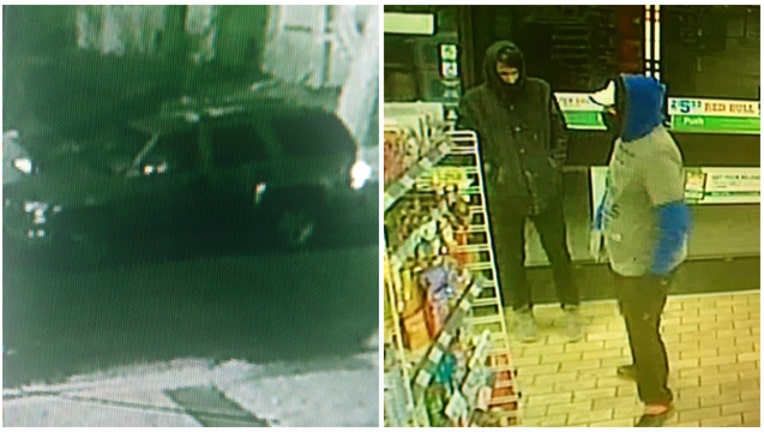 article
CHICAGO (Fox 32 News) - Two armed robbers hit four different businesses on the Northwest side in just two hours on Saturday morning.
The robbers' first stop was a 7-11 in the 6500 block of West Belmont Ave. shortly after 2 a.m.
After that, they robbed another business in the 3200 block of West Diversey Avenue. Just 20 minutes later, they hit a third business in the 4300 block of West Irving Park Road. Their final stop was 30 minutes later, at about 3:40 a.m., in the 3000 block of North Pulaski Road.
The robbers got away in a dark-colored sports utility vehicle.