Rodon helps White Sox beat Reds 8-2 for doubleheader split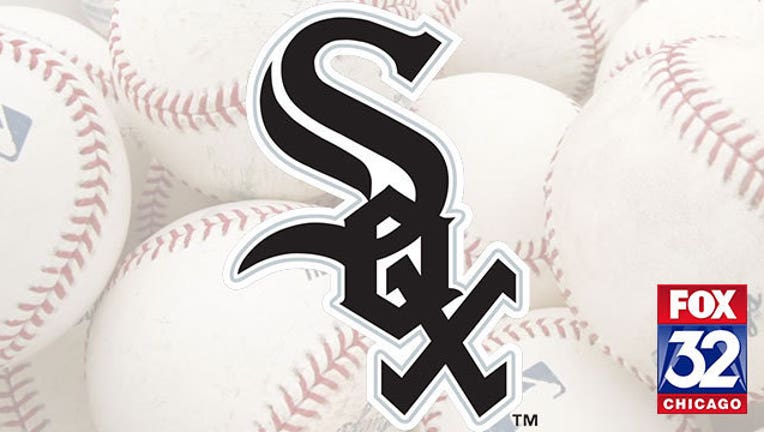 Alexei Ramirez connected in each game for Chicago, including a solo drive in the opener for career homer No. 100. Avisail Garcia and Gordon Beckham went deep in the nightcap, helping the White Sox bounce back from an ugly 10-4 loss in the opener.
Rodon (1-0), the No. 3 overall pick in last year's draft, struck out eight - all swinging - and walked four in his first major league start.
Marlon Byrd hit a three-run homer in Cincinnati's seven-run ninth in the opener, but the offense didn't carry over to the second game. Joey Votto went 3 for 4 with two RBIs after he missed the first game due to a suspension for making contact with an umpire.
Copyright 2015 The Associated Press. All rights reserved. This material may not be published, broadcast, rewritten or redistributed.