Rolex watches, Tiffany jewelry among $686K in counterfeit goods confiscated in Chicago
CHICAGO - Customs agents at O'Hare Airport on Sunday seized two large shipments of counterfeit jewelry and apparel that would have been worth over hundreds of thousands of dollars had it been genuine.
The shipments, which were en route from Thailand to Alabama, contained 451 pieces of counterfeit luxury merchandise from brands such as Louis Vuitton, Hermes, Chanel, Gucci and Rolex, according to a statement from the U.S. Customs and Border Protections.
Customs officers confiscated the counterfeit merchandise after noticing several irregularities while each of the parcels was being x-rayed, the statement said.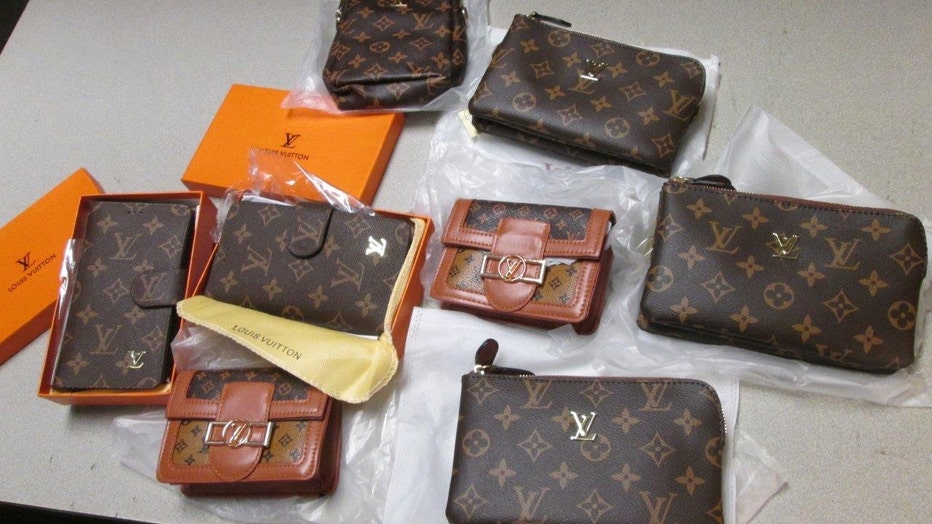 (U.S. Customs and Border Protection)
In the first parcel, officers found 85 counterfeit watches, headbands, hats, wallets and jewelry boxes, worth almost $313,000 had the items been genuine, CBP said.
In the second shipment, officers discovered earrings, necklaces and hairbands with fake trademark logos from luxury brands including Christian Dior, Tiffany, Cartier and Prada. The parcel had a total of 366 items worth nearly $370,000 if they were real, according to officials.
SUBSCRIBE TO FOX 32 ON YOUTUBE
In total, the confiscated merchandise would have been valued at over $686,000 if it were real, the statement said.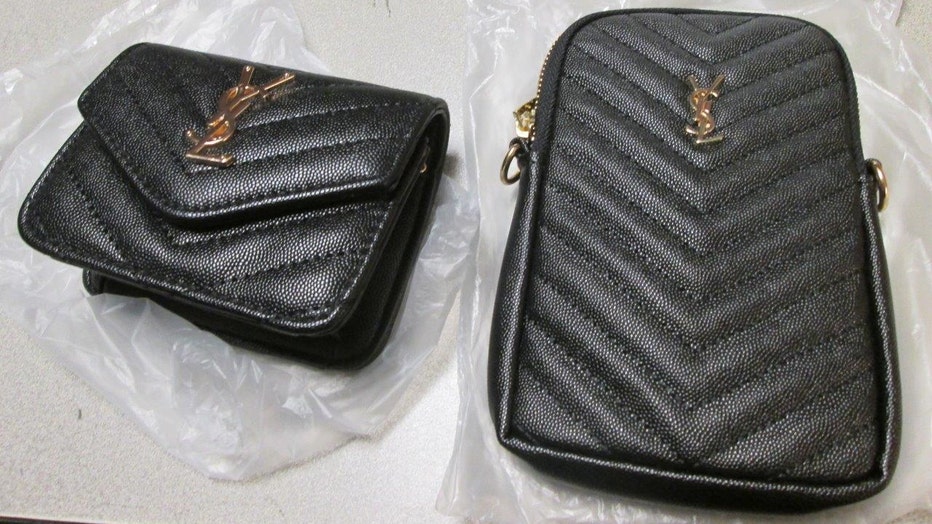 (U.S. Customs and Border Protection)
"Consumers should be aware that if a known high-value brand is being offered for an unusually low price, it could very well be fake. CBP encourages the use of reputable vendors for your valuable purchases," said LaFonda D. Sutton-Burke, Director, Field Operations, Chicago Field Office.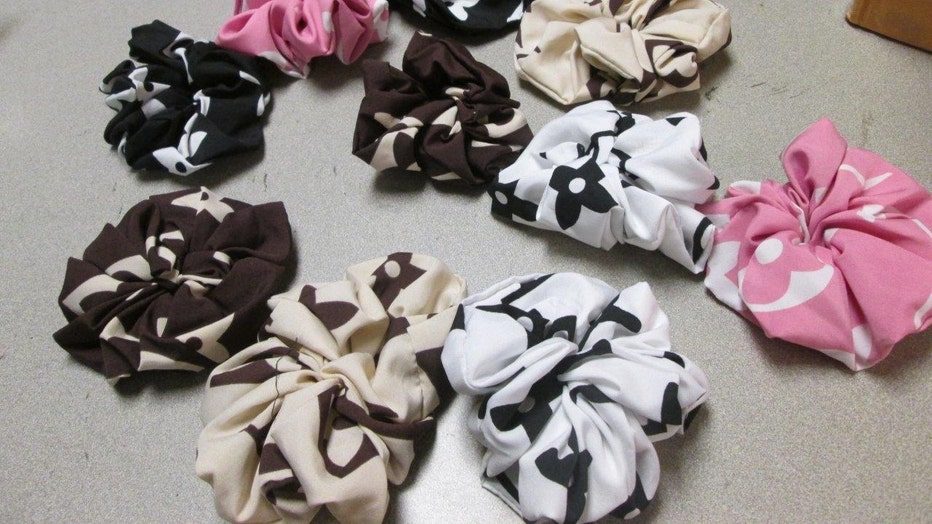 (U.S. Customs and Border Protection)
CPB said the counterfeit merchandise is often sold on third-party e-commerce website to fund illegal activities such as smuggling and organized crime.