Rosie O'Donnell's missing teen daughter found safe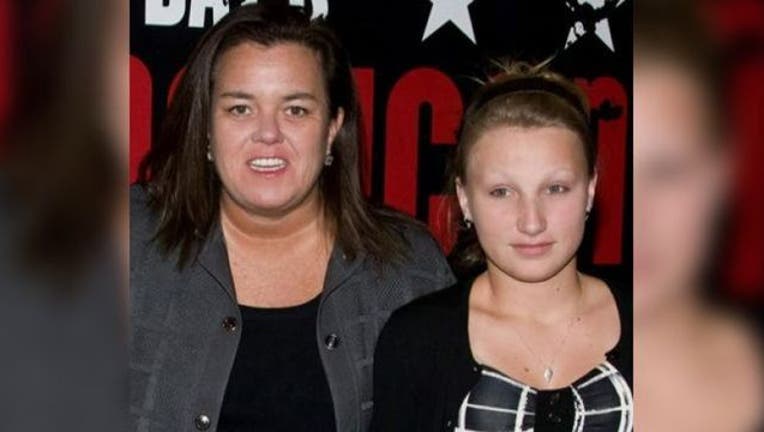 article
Rosie O'Donnell's missing teenage daughter has been found safe and is in police custody, the comedienne tweeted Tuesday night.
Earlier in the day, O'Donnell released a statement saying her 17-year-old daughter, Chelsea, had not been seen since Aug. 11 and appealed for the public's support in finding her.
"Chelsea has been found and is safe in police custody - thank u all for the help and light #missingchildren," O'Donnell tweeted Tuesday night.
No other details were immediately available.