SAIC student dies after jumping from 5th-floor window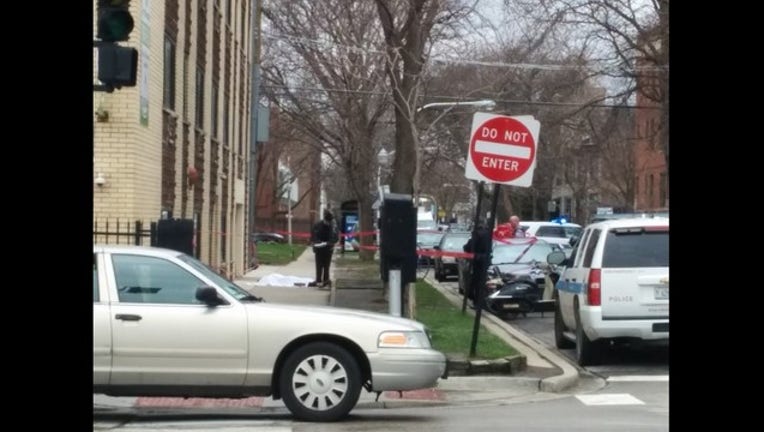 CHICAGO (Sun-Times Media Wire) - A student at the School of the Art Institute of Chicago died after jumping out of a fifth-story window last week in the Edgewater neighborhood on the North Side.
The student jumped about 4:50 a.m. April 7 in the 1000 block of West Berwyn, according to Chicago Police and the Cook County medical examiner's office.
The school identified the student as Zara Kamin, a native of New York state.
A statement on the SAIC website from president Walter Massey expressed condolences.
"I am deeply saddened to share the news with you that one of our students, Zara Kamin, passed away yesterday at an off-campus location. Zara was a current undergraduate student studying in our BFA [Bachelor of Fine Arts] program. Zara's passing is a tragic loss for our community," he wrote. "We extend our sincere condolences to Zara's family, classmates, faculty, and friends. Please keep them in your thoughts."
Counselors were being made available at the school for students, faculty and staff, Massey said.The medical examiner's office, however, identified the deceased as 21-year-old Zachary M. Kamin, who lived on the block where the incident occurred. Kamin was pronounced dead at the scene, and an autopsy Friday ruled the death a suicide, according to the medical examiner's office.
A medical examiner's office spokeswoman said Kamin's driver's license and other documents identified him as a man, and the family signed the death certificate identifying Kamin as their son. His Facebook page and a website showing his artwork also list him as male.
But a spokesman for SAIC said Kamin used the name Zara on campus.