Scammers trying to take advantage after death of Illinois State Trooper Christopher Lambert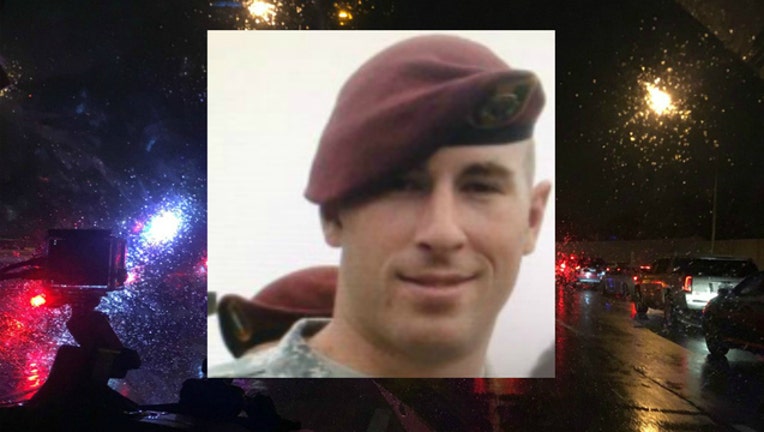 SPRINGFIELD, Illinois (Fox 32 News) - Illinois State Police are warning people not to fall for scams associated with fallen Trooper Christopher Lambert.
At least one person set up a fake GoFundMe account pretending to benefit Lambert's family just a few hours after he was killed while investigating a crash on I-294 in Northbrook Saturday night.
Illinois State Police warned on Facebook:
"If and when an account is created and/or vetted by a representative of his family, WE, the Illinois State Police, will confirm and make known to the public. We encourage you to wait to make any donations at this time to any funding accounts being shared on social media."