School cafeteria-themed dinner will set you back $88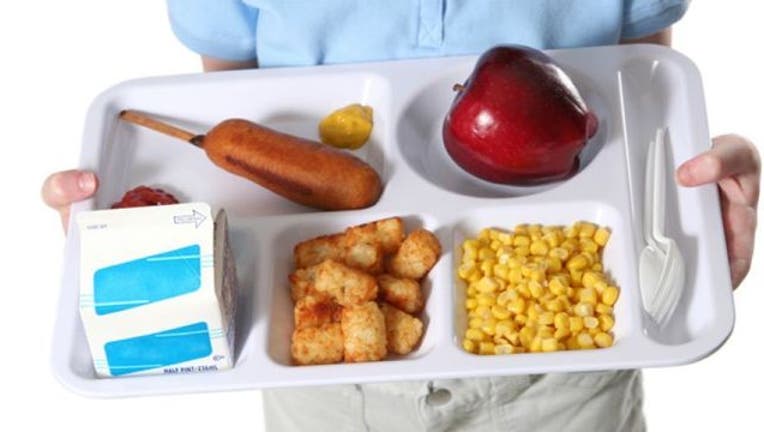 article
(FOX News) - Do you look back fondly on your school cafeteria's soupy sloppy joes and bland, buttered noodles?
A London pop-up restaurant is offering adults looking to relive their youth the chance to dine on delicacies like alphabet spaghetti and shepherd's pie, reportsDalstonist.
The After School Club is the brainchild of the Art of Dining, a gourmet dinner group behind such experiences as The Servant's Supper, where diners get dressed up in period clothes and eat in a mansion, and The Colour Palate, which matches color and music to different dishes.
Diners at the latest pop-up will enjoy five courses of "posh school dinners" complete with a "theatrical performance, music, an Art and English lesson, a cocktail, homework and milk monitors," according to the project website. Guests will be surrounded by blackboards and teachers who will likely reprimand you if you don't clean your plate.