School refutes Texas AG's concerns over Muslim prayer room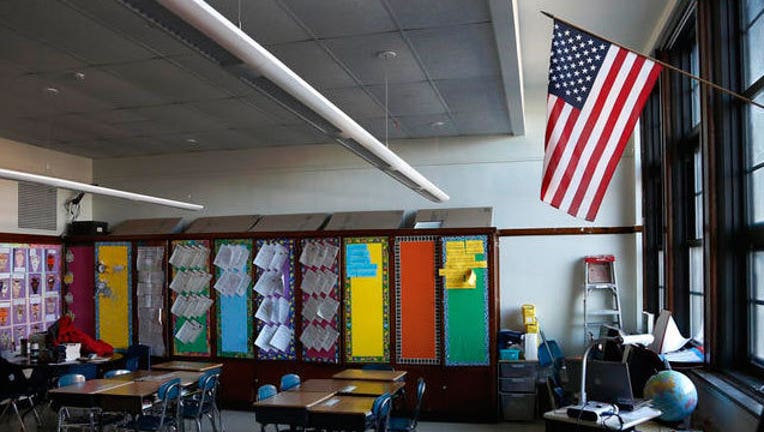 article
AUSTIN, Texas (AP) -- A Texas school district says Republican Attorney General Ken Paxton is raising unfounded concerns about religious freedom over a spare classroom where Muslim students pray.
Chris Moore is a spokesman for the Frisco school district near Dallas. He said Friday the room is available to "students of all walks of life."
Muslim students at Liberty High School have been allowed since 2007 to pray in a classroom that's vacant for part of the afternoon. School officials say the initiative has been a success and never attracted controversy.
But Paxton's office sent a letter Friday raising questions about students of other faiths being excluded from using the room to pray. Paxton's letter cited a story about the prayer room from the high school's student-run news website.
AP-WF-03-17-17 2042GMT