Second human West Nile case reported in DuPage County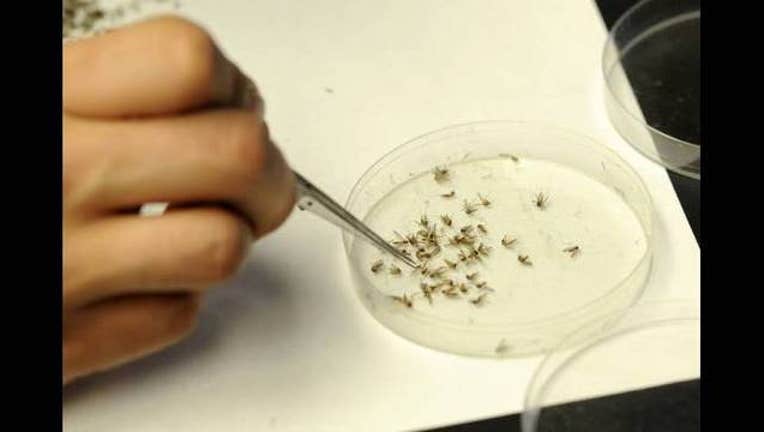 article
DUPAGE COUNTY (STMW) - The year's second human case of West Nile virus in DuPage County is a west suburban woman in her 60s.
The Glen Ellyn woman was diagnosed with the virus Monday, according to a statement from the DuPage County Health Department.
The county's first case of the year was a Carol Stream woman in her 50s.
At least five human cases have been reported in the Chicago area this summer, and one of those, a south suburban man in his 90s, died Aug. 27.
Forty-four human cases of West Nile were reported in Illinois in 2014, including four deaths, according to the Illinois Department of Public Health.
The county's Personal Protection Index has been increased to high to remind residents of the risk, the statement said. West Nile is transmitted to people through mosquito bites, but most show no symptoms.
Residents are reminded to remove standing water from around homes, repel mosquitoes when outdoors, dusk and dawn, and to repair or replace torn screens on doors and windows.