Semitrailer hits bridge, overturns on Dan Ryan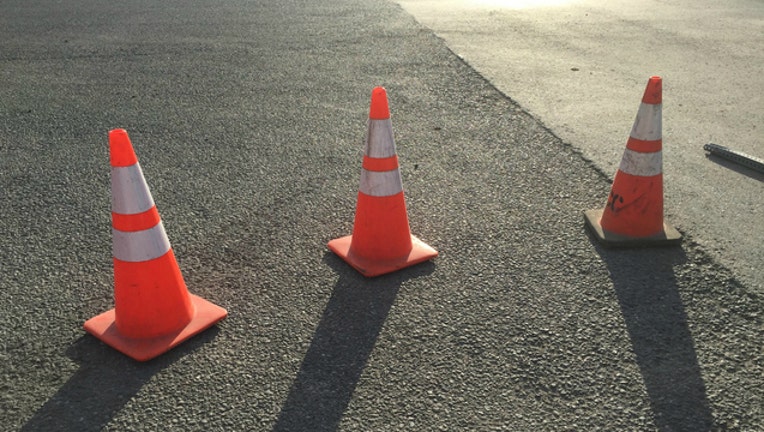 CHICAGO (SUN TIMES MEDIA WIRE) - Traffic was temporarily backed up on the Dan Ryan Expressway Thursday morning after a semitrailer overturned and spilled its cargo after hitting the Jackson Boulevard Bridge.
The contents of the trailer hit the bridge shortly after 7 a.m. on outbound I-90/94 near Jackson, according to Illinois State Police. Debris hit a car and the container overturned, spilling its load.
Illinois Department of Transportation spokesman Guy Tridgell said the truck "exceeded legal height limits in the area."
The right and center lanes were closed after the crash, but lanes had been reopened by about 8 a.m., state police said.
Tridgell said IDOT inspectors examined the bridge and found "no significant damage to the bridge that will impact traffic."
It was not immediately clear whether the driver of the truck was cited or charged in connection with the crash, according to state police.