Serious crash with injuries in Kane County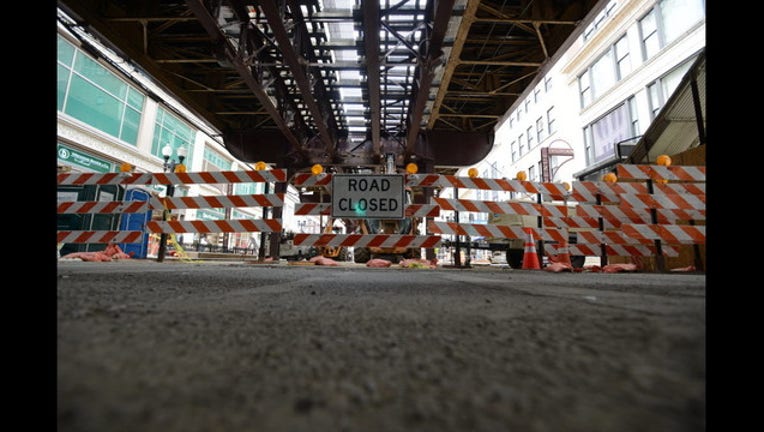 PINGREE GROVE (STMW) - A serious crash with injuries in west suburban Kane County has led to road closures on Wednesday.
The crash happened on Plank Road near the intersection of Switzer Road, just south of Pingree Grove, according to a statement from the Kane County sheriff's office.
Plank Road is closed between Murihead Road and Switzer Road, and there is no reported timetable for reopening, the sheriff's office said.