Sex offender arrested after going near Lake Forest preschool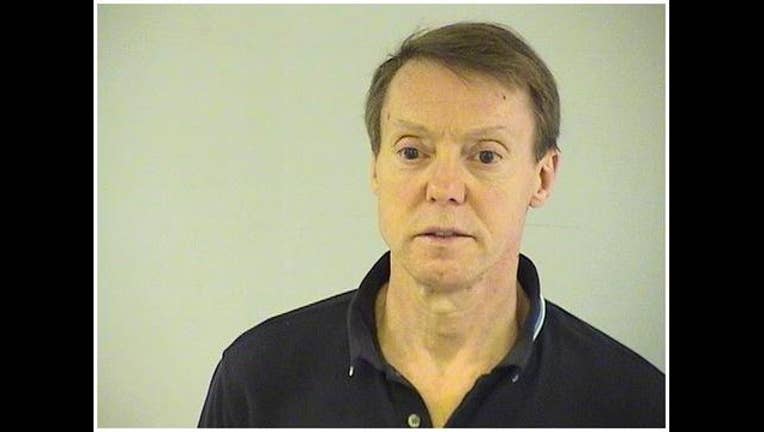 article
SUN-TIMES MEDIA WIRE - A registered sex offender was arrested after he was spotted near a church's preschool he used to volunteer at in north suburban Lake Forest.
On Oct. 24, police received a complaint that 61-year-old David Tschudy, a registered sex offender, was near a church preschool he used to volunteer at in the 700 block of Sheridan Road, according to Lake Forest police.
Tschudy no longer works at the preschool and there were no indications that he had access or contact with any preschool children on Oct. 24, police said.
Police issued a 2-count warrant Wednesday for Tschudy for unlawful failure of sex offender to report change of address of employment and unlawful presence within a school zone by child sex offender.
Tschudy, of Lake Bluff, was taken into custody and released on $10,000 bond, police said. He is next scheduled to appear in court Dec. 19.
He was previously convicted of sexual exploitation of a child in Lake County, according to the Illinois Sex Offender registry. He was 52 at the the time, and the victim was 9 years old.