Sex offender charged after driving onto Chicago-area high school property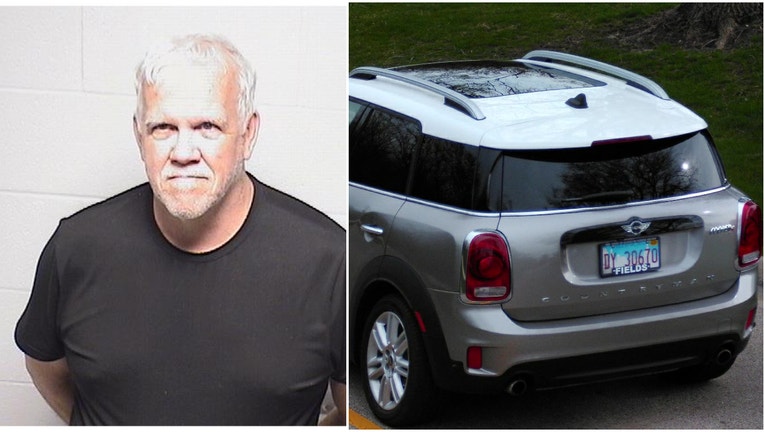 article
LAKE FOREST, Ill. - A registered sex offender was arrested after driving onto the property of a Lake Forest high school last month in the northern suburb.
Glenn P. Stephens, 68, is accused of driving around Lake Forest Academy on April 19 despite being a current registered sex offender for a 2008 conviction of indecent solicitation of a child, according to Lake Forest police.
Police responded to a report of a silver Mini Cooper linked to Stephens driving towards Lake Forest Academy. They pulled Stephens over on Academy Drive near Route 60, police said.
Stephens told police he was a registered sex offender but denied being on school property, stating that he pulled over so he could read a text on his phone, police said. Stephens was then released at the scene.
SUBSCRIBE TO FOX 32 ON YOUTUBE
Lake Forest police and Lake Forest Academy staff later confirmed through video surveillance that Stephens drove past several signs indicating he was on school property. He was seen driving past several school buildings and stopping in front of the school's fitness center, police said.
Stephens was then seen driving off school property and back in the direction of Route 60.
He was taken into custody by Vernon Hills police on Tuesday and charged with presence of a registered child sex offender on school grounds, a class 4 felony.