Shocking surveillance video shows suspect stealing dead woman's purse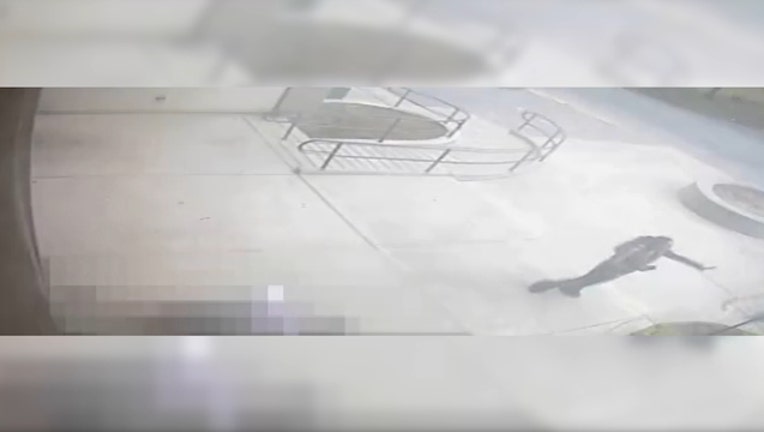 Kansas police are looking for a woman who stole a purse from a dead woman. According to the Wichita Police Department, a person called 911 on Saturday to report they found an unresponsive woman outside an apartment complex.
Medical crews and officers arrived and found that Beverly Smith, 50, had collapsed and died. A witness told police they saw another woman steal the dead woman's purse and run off with it. That was confirmed by a surveillance camera at the Interfaith apartment complex.
The disturbing video shows the woman doing a quick scan of the property before taking Smith's purse and keys. The suspect is described as a Hispanic female, approximately 25 years old, 5'5'', 130 pounds with long hair.
Police are asking anyone with information to call Crime Stoppers at 316-267-2111.