Singer/songwriter Nora Payne found safe after 3 weeks missing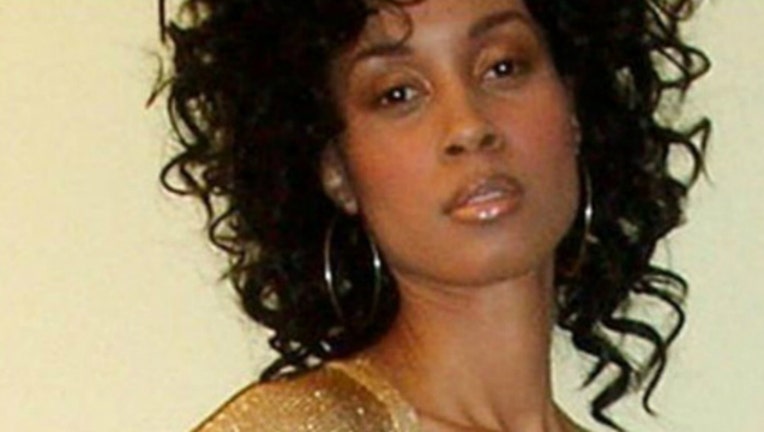 article
SUN-TIMES MEDIA WIRE - Singer/songwriter Nora Payne–who worked with such superstars as Michael Jackson, Brandy, Will Smith and Jennifer Lopez–has been found safe after a family member reported she'd been missing for nearly three weeks after a flight layover at O'Hare.
On Oct. 2, Julian Payne posted on Facebook: "Saddens me to post this. I'll be short … if anyone sees my sister Nora Payne please reach out to us. We just want to make sure she is safe. We have not been able to locate her once her travel day last Thursday."
He later posted that his sister had been on a flight that made a stop at O'Hare, and she was believed to be in the Chicago or Rosemont area.
Early Friday, a post on the What Happened to Nora Payne Facebook page said she had been found and was safe.
"#NoraPayneFOUND #FOUND GLORY BE TO GOD! Thanks to everyone who hopped on board to help find Ms. Nora. The family is extremely grateful from the bottom of their hearts! At this time that is all the public information that is available!" the post read.
Julian Payne posted: "I want to personally thank the Black and Missing Foundation, my Facebook and Instagram family, and friends of friends of friends who shared the post from the top. We know how busy everyone is and we greatly appreciate that you took the seconds and minutes to pray for NORA'S SAFETY!"
The Black & Missing Foundation, which had posted flyers about the case, posted Friday: "GREAT NEWS Nora Payne has been LOCATED. Thank you for sharing her profile. We wish Nora a speedy recovery."
Neither family, police, nor the foundation would comment on where or when she was found.
The 44-year-old Nora Payne had been on a flight from Buffalo, New York, to visit her brother, president of The Original Mobile Barbershop Co. in Los Angeles, when she disappeared. That flight made a layover at O'Hare.
Chicago Police said Tuesday they had not been contacted by family members about the case.
But on Friday, Julian Payne posted: "We appreciate everyone who played an intricate role to identify Nora's whereabouts and safety! Thank you for the joint efforts between Niagara Falls Chief of Police, E. Bryan Delporto; the Niagara Falls Police Department; and the Chicago Police Department."
Chicago Police did not immediately respond to a request for comment Friday.
Born in Washington D.C., Payne began performing in church at age 5, later performed as a cheerleader and dance troop member. She also wrote poetry, which eventually led to her work as a songwriter, first for her band Praise, and then for other acts in D.C. and suburban Maryland, where she grew up.
Her big break came in 2001 when she co-wrote "You Rock My World" with Michael Jackson, Rodney Jerkins, Fred Jerkins III and LaShawn Daniels. It became the lead single on Jackson's Invincible album and reached No. 10 on the Billboard Hot 100. She also sang background vocals on the song.
That catapulted her into the ranks of the most sought-after writers and background singers in the business. Among her notable projects was singing backup on Toni Braxton's Grammy-winning "He Wasn't Man Enough"; and co-writing three songs for Brandy, "What About Us?" "WOW," and "When You Touch Me".
She both wrote and sang on Jennifer Lopez' "That's The Way"; Britney Spears' "(I Can't Get No) Satisfaction"; Will Smith's "Block Party" and "Men In Black" movie soundtrack; Mary Mary's "He Said" and "Incredible"; and Tamia's "Protect My Heart." She released her first solo album, "Pandora's Box," in 2006.