Six hospitalized after pepper spray prank at Naperville North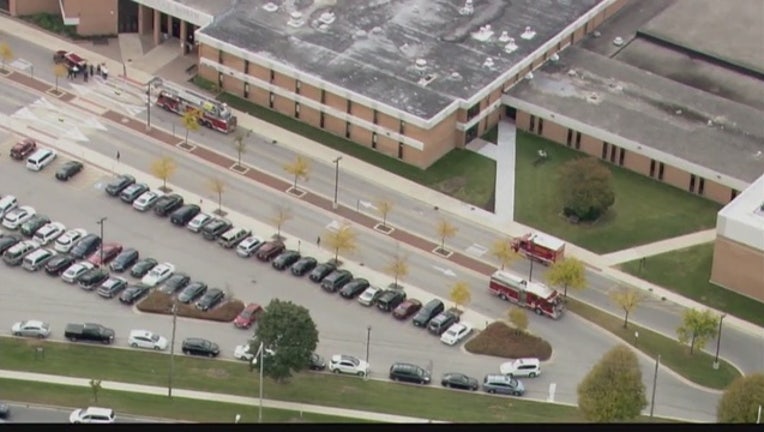 article
NAPERVILLE, Ill. (STMW) - Six people were taken to hospitals after teenagers discharged pepper spray as a prank Thursday morning at a west suburban high school.
About 7:10 a.m., four students and two staff members at Naperville North High School at 899 Mill St. in Naperville began experiencing breathing problems and other symptoms in a small common area, according to Naperville police.
Four students and two staff members were taken to Edward Hospital in Naperville as a precaution, police said.
The area was ventilated by the Naperville Fire Department, and the building was deemed safe, police said. School is operating normally.
Juvenile charges are pending against three teens who dispersed the pepper spray from a keychain as a prank, police said.