Son accused of killing, dismembering parents during Thanksgiving visit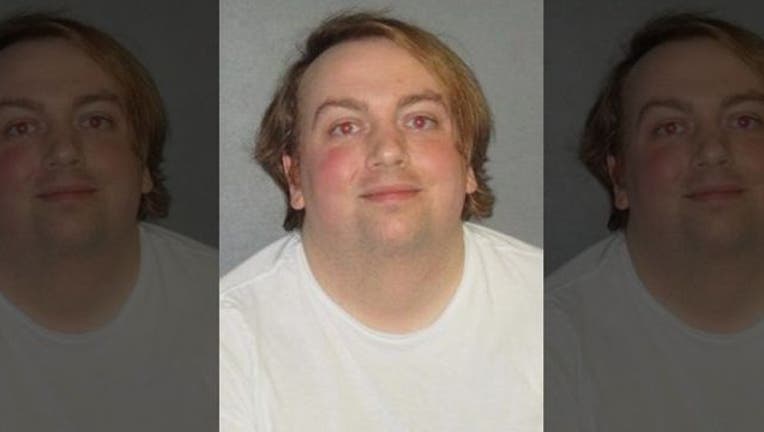 article
BATON ROUGE, La. (AP) - A 28-year-old man was arrested in Louisiana on charges of killing and dismembering his parents at their Tennessee home.
Joel Michael Guy Jr. was arrested Tuesday on a fugitive warrant in Baton Rouge, the Knox County Sheriff's Office said. He's accused of killing his parents, Joel Michael Guy Sr., 61, and Lisa Guy, 55.
They are believed to have been killed Friday or Saturday.
The Tennessee sheriff's office, in a news release, said both victims were stabbed and dismembered, with remains found in multiple rooms in the house. Portions of the remains were discovered in an acid-based solution, in an apparent attempt to destroy evidence.
"Both suffered multiple, vicious stab wounds as well as dismemberment," sheriff's Maj. Michael MacLean tells WBIR-TV.
He called the crime scene "gruesome."
"It would be described as horrific -- a very gruesome crime scene," said MacLean, adding that there was no indication why the remains were scattered.
Authorities said the suspect, who lives in Baton Rouge and attended LSU until last year, had visited his parents for the Thanksgiving holiday.
The parents were last seen Friday. Signs indicate they struggled, said MacLean, who added that authorities believe Guy stayed in the house after the bodies were dismembered.
Investigators spent much of Monday going through the couple's home after they were told the mother didn't show up for work.
MacLean said authorities with the FBI, the Knox County Sheriff's Office and the East Baton Rouge Sheriff's Office placed Guy under surveillance during the past few days and apprehended him at his Baton Rouge apartment Tuesday when he tried to get into his 2006 Hyundai Sonata.
Guy has declined to talk with authorities. Online jail records did not list an attorney for him.
MacLean has said Guy allegedly needed money and met with his parents to discuss that issue. He said Guy has two sisters in Maryville and another in Kingsport. The sheriff's office spoke with them but they told investigators their brother didn't give them any indication that anything was wrong.
Officials expect to return him to Knox County in the next couple of days.