Soriano agrees to minor league deal with Cubs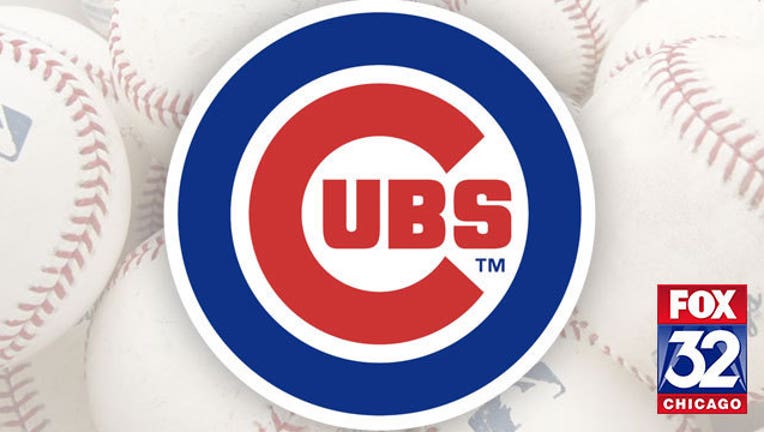 article
CHICAGO (AP) - Free-agent reliever Rafael Soriano has agreed to a minor league contract with the Chicago Cubs and would get s $4.1 million, one-year deal if added to the major league roster.
A 35-year-old right-hander, Soriano has 207 saves and a 2.85 ERA in 585 major league appearances. His deal, which includes $4 million in performance bonuses, was announced on Tuesday.
The contract could lead to a reunion for Soriano and Joe Maddon, who was the manager in Tampa Bay when the right-hander had 45 saves for the Rays in 2010. Soriano has three seasons with at least 40 saves.
The Cubs began the day with a 3.68 bullpen ERA, good for 20th among the 30 major league teams. Closer Hector Rondon is 3-0 with 10 saves and a 2.96 ERA in 25 games.
Soriano played for Washington last season and went 4-1 with 32 saves and a 3.19 ERA.
Copyright 2015 The Associated Press. All rights reserved. This material may not be published, broadcast, rewritten or redistributed.