South Carolina senator backs Mark Kirk's re-election bid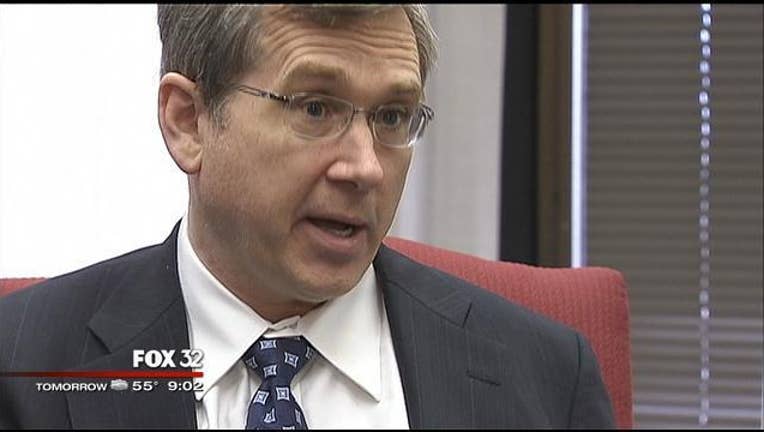 article
CHICAGO (AP) - South Carolina Sen. Lindsey Graham brought his Republican presidential campaign to Chicago's Pilsen neighborhood, where he voiced his support of Illinois Sen. Mark Kirk's bid for re-election.
Graham said Thursday he is in Kirk's camp, calling him "a good friend."
Kirk has been under fire in recent weeks because of several comments. In June, Kirk, speaking into an open microphone, referred to Graham, who is single, as a "bro with no ho."
Graham, who entered the U.S. Senate in 2003, trails in national polls among the 17 major Republican presidential contenders.
During his appearance in Pilsen, a largely Hispanic neighborhood, Graham promoted an immigration reform plan that includes a pathway to citizenship. He said if immigration reform isn't done right, "we're going to die on the vine as a nation."
Copyright 2015 The Associated Press. All rights reserved. This material may not be published, broadcast, rewritten or redistributed.