Special prosecutor to investigate Chicago officers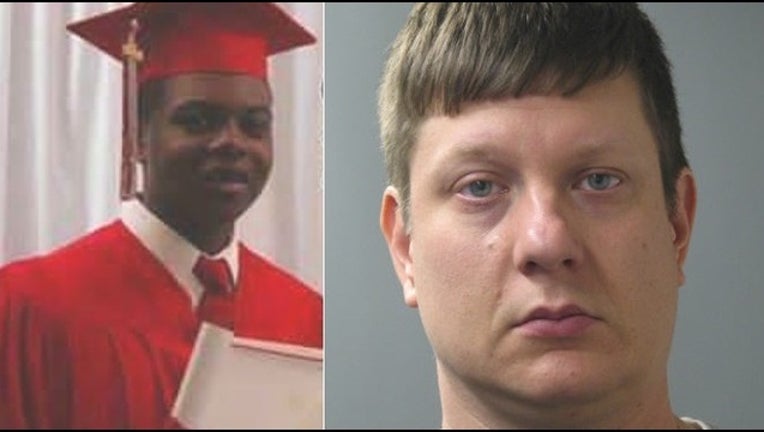 article
CHICAGO (AP) - A judge presiding over the murder trial of a white Chicago police officer who shot a black teenager 16 times granted a request Friday to appoint a special prosecutor to investigate other officers on the scene in response to suspicions of an attempted cover-up.
The decision by Cook County Judge Vincent Gaughan sets in motion a much broader examination of not just the October 2014 shooting of Laquan McDonald but also the culture of policing in Chicago and a code-of-silence problem the city has only recently acknowledged. Civil rights attorneys pressed for an outside prosecutor to look at the conduct of the other officers, arguing that the problems in Chicago's police force run much deeper than an individual officer.
Police dashcam video of the confrontation contradicted accounts of other officers on the scene that the 17-year-old McDonald, who was holding a knife, lunged at Jason Van Dyke. The city fought the release of the video, which was ordered by a judge. The first-degree murder charge in Van Dyke's case was announced just hours before the video became public in November. Van Dyke's attorney maintains he acted appropriately and feared for his life.
Besides Van Dyke, no other officers have been charged.
The public outcry over the video led to the forced resignation of the city's police chief, a U.S. Justice Department investigation of the police force and promises of change.
"If the Chicago Police Department had had its way, if no videotape had surfaced of how that shooting had happened, the false account in the police department's official records would have become the quote unquote truth about how Laquan McDonald met his death. That injustice is so momentous and so horrifically appalling," said Locke Bowman, one of the civil rights attorneys who filed the petition seeking a special prosecutor.
Judge Gaughan will leave it to another judge to select the special prosecutor.
He previously decided to appoint a special prosecutor in Van Dyke's trial after the outgoing state's attorney asked to step aside from the case. Gaughan said in a court hearing Thursday that he hoped to name that prosecutor by Aug. 4.