Splenda ingredient, sucralose, linked to leukemia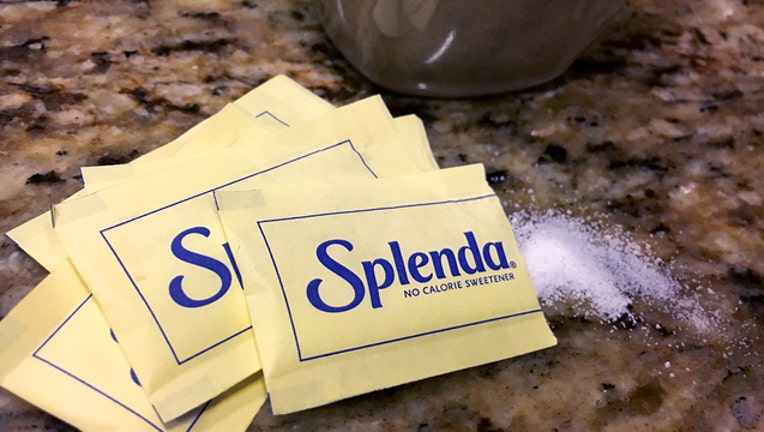 article
(FOX 13) - New research shows the main ingredient in the artificial sweetener Splenda, called sucralose, has been linked to leukemia. 
Italian researchers published their findings in the January edition of the International Journal of Occupational and Environmental Health. 
The study found "significant dose-related increased indicence of males bearing malignant tumors" and a "significant dose-related increased incidence of hematopoietic neoplasias in males" after being fed high amounts of sucralose for their lifespan.
Researchers pointed out similar studies conducted on behalf of Splenda's manufacturer did not show the same carcinogenic effects. 
The study's findings, according to the researchers, "do not support previous data" that sucralose is harmless.
"More studies are necessary to show the safety of sucralose, including new and more adequate carcinogenic bioassay on rats. Considering that millions of people are likely exposed, follow-up studies are urgent."
According to the Center for Science in the Public Interest (CSPI), sucralose is made by chemically reacting sugar (sucrose) with chlorine. The Italian research study said sucralose is approximately 600 times sweeter than sucrose and used in over 4,500 products.
The FDA set the "acceptable daily intake" for sucralose in children at 5 mg/kg. The CSPI said a 6-year-old child weighing 45 pounds would exceed the that limit by drinking two or three 12-ounce sodas containing the typical 40-60 mg of sucralose per can.