State police warn of criminal investigation phone scam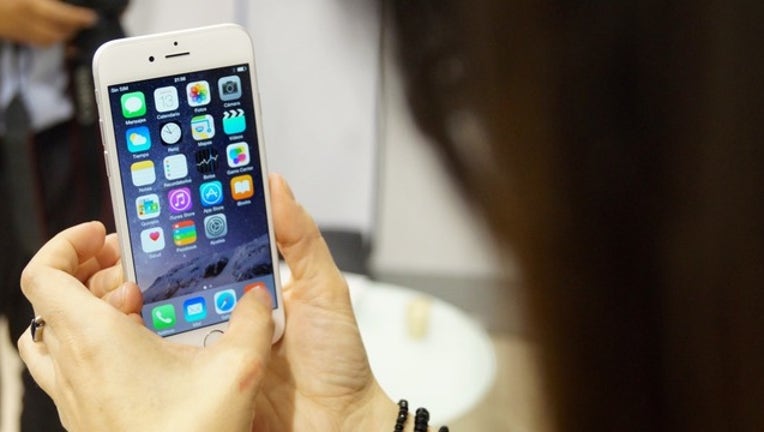 article
CHICAGO (SUN TIMES MEDIA WIRE) - Police are warning Illinois residents of an ongoing phone scam in which the caller claims the resident is being criminally investigated and demands money.
Several individuals have reported that they have received a phone call from an automated message advising them they are under a criminal investigation and requesting they send $600, according to a statement from Illinois State Police. The voice in the message appears to be a male with a foreign accent.
Through the use of "caller ID spoofing," the phone number associated with the calls appears as a legitimate police phone number at (847) 608-3200, police said.
Police are warning residents that the calls are not coming from police, and people should be wary of calls soliciting money regardless of the phone number, particularly if threats are made by the caller or if they become pushy. Illinois State Police would never solicit money or ask a citizen to send money for any reason.
Those that believe they have been a victim of the scam are urged to call police at (847) 294-4400 and file a report.