Superintendent passes out at Springfield awards ceremony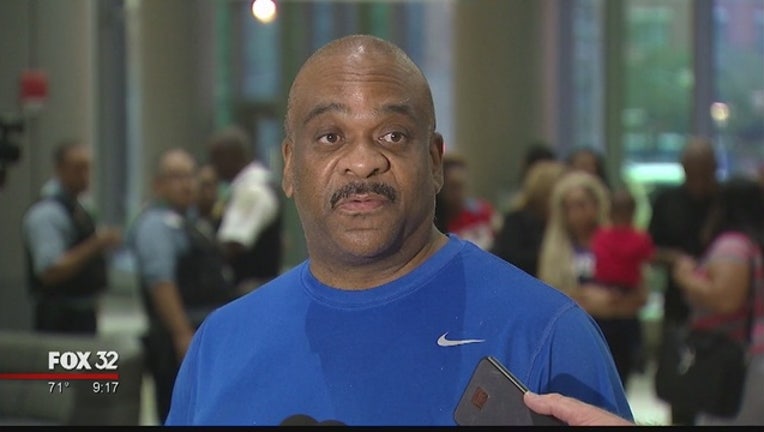 article
CHICAGO (AP) - Chicago Police Superintendent Eddie Johnson was taken to a Springfield hospital after fainting during an Illinois State Police awards ceremony.
CBS-Chicago reports spokesman Anthony Guglielmi says the 57-year-old Johnson's fainting spell Friday was related to his blood pressure, and not to his kidney transplant. He apparently took his blood pressure medication on an empty stomach.
Guglielmi says Johnson is "fine" after leaving the hospital "conscious and alert and in good spirits."
Johnson, who was diagnosed with kidney disease more than 30 years ago, received a kidney from his son in August.