Supermarket seeks cut in $8.9M award given Michael Jordan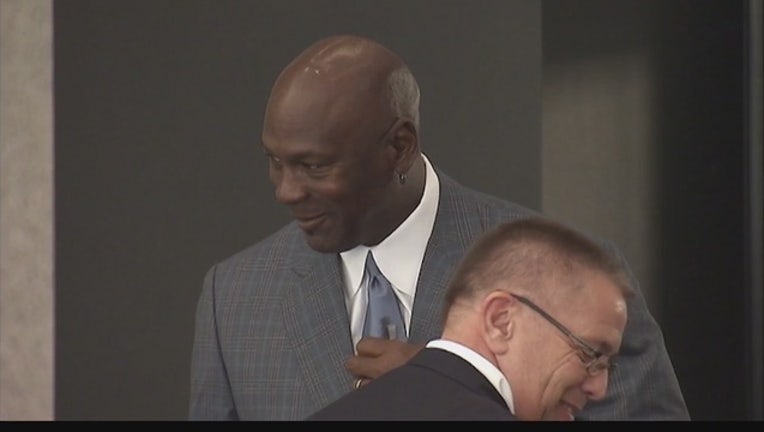 article
CHICAGO (AP) — Attorneys for the defunct Dominick's supermarket chain want a federal judge to reduce the $8.9 million awarded Michael Jordan for the use of his likeness without permission in a 2009 ad.
Dominick's and its parent company, Safeway, want the judgment for damages awarded to Jordan reduced to $250,000, or a new trial granted.
In the motion filed Tuesday in U.S. District Court in Chicago, the defendants said at the least, the award should be capped at $2.5 million, saying Jordan was misleading about the damages he would seek.
A judge ruled before trial that Dominick's was liable. In a Sports Illustrated advertisement, Dominick's congratulated Jordan on his Hall of Fame induction and included a $2-off coupon above a photo of a sizzling steak.
Jordan's lawyer, Fred Sperling, didn't immediately return a telephone message seeking comment.