Survey: Chick-fil-A is America's favorite fast food chain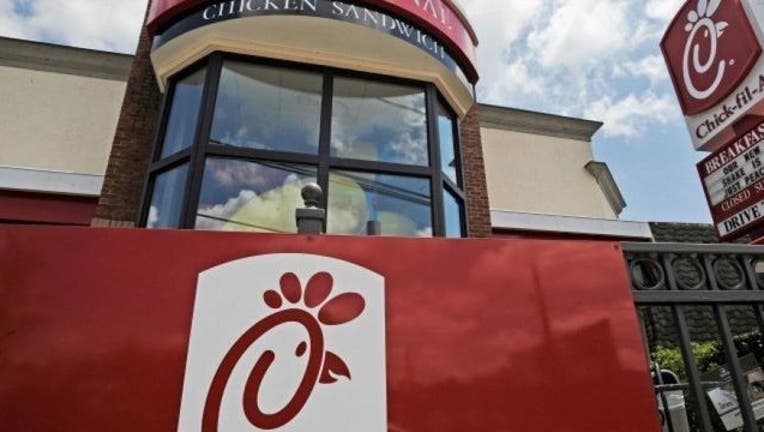 article
(FOX News) - Not everyone may share the same views on gay marriage as Chick-fil-A CEO Dan Cathy, but it appears that people in the U.S. love the chain's food and service. 
According to the latest customer satisfaction survey from the American Customer Satisfaction Index (ACSI), the chicken chain was voted as the country's favorite fast food establishment.
The company scored an 86, the highest ever rating for a company in the quick service category. and a strong showing for a first-time competitor. Chipotle came in second place with a score of 83, while Panera came in third.
Last year's favorite, Papa John's, fell five percentage points to fifth place. (Guess the Frito's pizza wasn't enough to wow consumers.)