Suspect arrested for fatal shooting of 7-year-old Chicago boy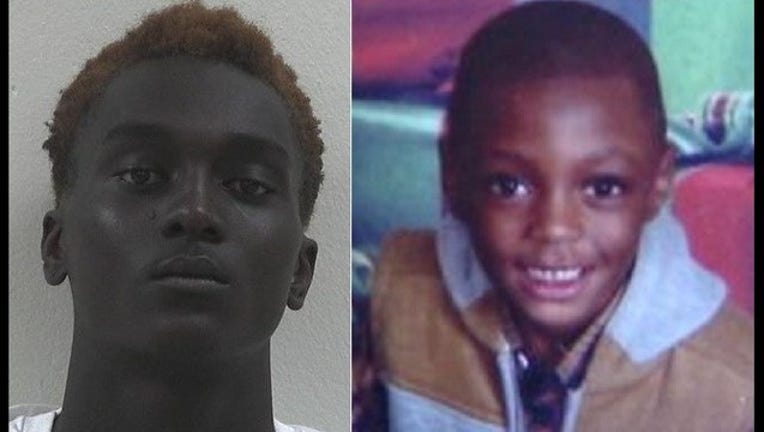 article
A man suspected in the shooting that killed 7-year-old Amari Brown over the July 4th weekend was arrested in northwest Wisconsin Wednesday.
Rasheed Martin, 20, was arrested at the Bartley Manor Complex, 3900 Tower Ave. in Superior, Wisconsin, according to a statement from the Douglas County sheriff's office.
Sheriff's police and the U.S. Marshal Service made the arrest, the statement said.
Superior, Wisconsin, is located just over the state line from Duluth, Minnesota, and roughly 460 miles away from Chicago.
Martin is wanted in connection with the gang-related shooting that killed the 7-year-old and wounded a 26-year-old woman shortly before midnight July 4 in the 1100 block of North Harding in the Humboldt Park neighborhood.
Martin is being held in the Douglas County jail pending extradition to Illinois, the sheriff's office said.
Chicago Police Supt. Garry McCarthy has said that the bullet was meant for Amari's father Antonio Brown, whom he described as a ranking gang member with 45 previous arrests.