Suspects wanted in fatal hit-and-run crash on Chicago's South Side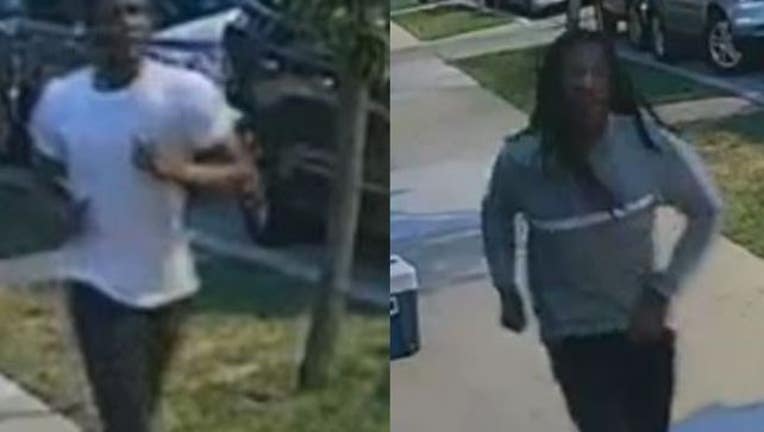 article
CHICAGO - Chicago police are searching for suspects involved in a fatal hit-and-run crash that occurred Monday on Chicago's South Side.
At about 8:48 p.m., a silver-colored 2012 Lexus IS250 was driving southbound in the 4800 block of South Drexel Boulevard at a high rate of speed.
The driver of the vehicle disregarded a stop sign at 49th Street. 
At the same time, a dark-colored Subaru was proceeding eastbound on 49th Street, and due to the actions of the driver of the Lexus, a traffic crash occurred at the intersection of 49th Street and South Drexel Boulevard, police said. 
The driver of the Subaru sustained fatal injuries.
The occupants and driver of the Lexus IS250 fled the location on foot.
The Lexus IS250 was recovered by police.
If you have any information about this incident, please call the Major Accident Investigation Unit at 312-745-4521. Anonymous tips can be submitted to cpdtip.com.