Target to open store in Hyde Park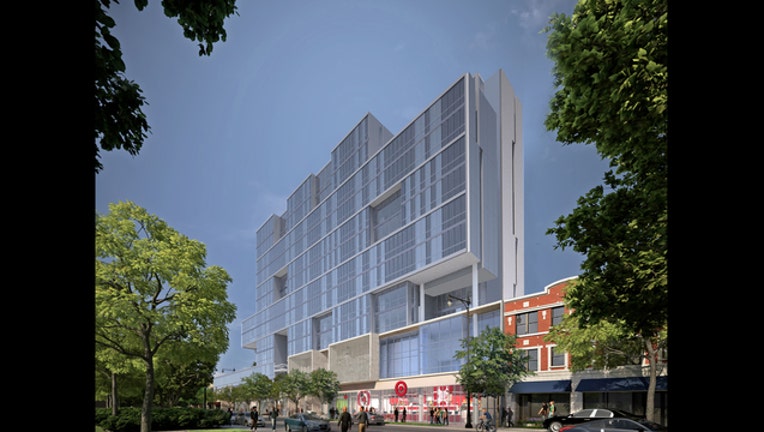 CHICAGO (FOX 32 News) - Target plans to open a store in Hyde Park in fall of 2016 or spring of 2017.
The store will be smaller than its usual locations, about 21,000 square feet, and the products it sells will be aimed at catering to University of Chicago students. Services will also include a pharmacy and order pickup.
The Chicago Hyde Park Target will also feature a customized product mix, including:
•         Expanded beauty assortment
•         Men's and women apparel
•         Curated assortment of kids and baby items
•         Curated home assortment
•         Target Mobile and electronics offerings including tech accessories
•         Select grocery assortment
•         Product mix will reflect a wellness emphasis, particularly in food, beauty and cleaning products
The Hyde Park Target store will be located near the intersection of 53rd Street and Kimbark Avenue (1346 East 53rd Street).
Target is also opening a store in Lincoln Park in 2016 and in Lakeview in 2017.