Teens Help Homeless Man Shivering Outside Cinema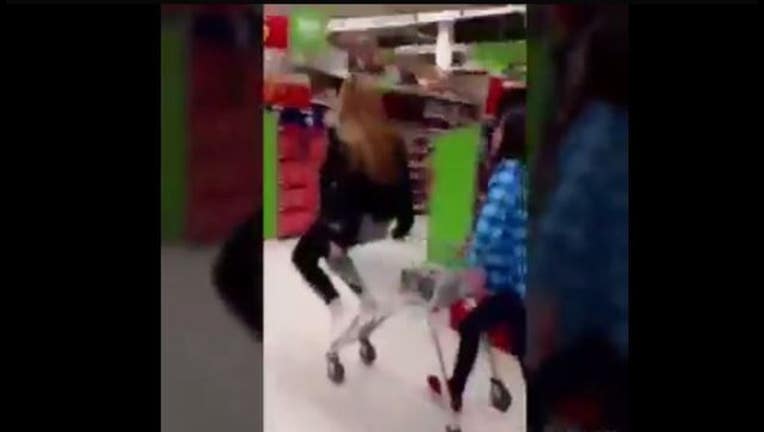 article
United Kingdom (WTXF)  A trio of 13 year olds helping a homeless man has taken the internet by storm.
Natasha Osborne, Danielle McCarthy and Chloe Parke, from Hartlepool, UK, were eating at Pizza Hut when they saw a man shivering outside a cinema, the Mirror reported. The teens decided to use the last of their money to help him out. They took their combined £15 ($23) to a nearby supermarket for the supplies. They bought the man a blanket, food and water and gave him change they had left.
Danielle posted the video to Facebook with the following caption:
"Today was heartbreaking when we met this man who became homeless because of one small mistake. We put our money together and bought him food, water and a blanket to keep warm. We recorded this to show you what people can do if they put their hearts together! It really is the small things that make life count!"
Watch the heartwarming video above.