Tennessee votes to make Bible official state book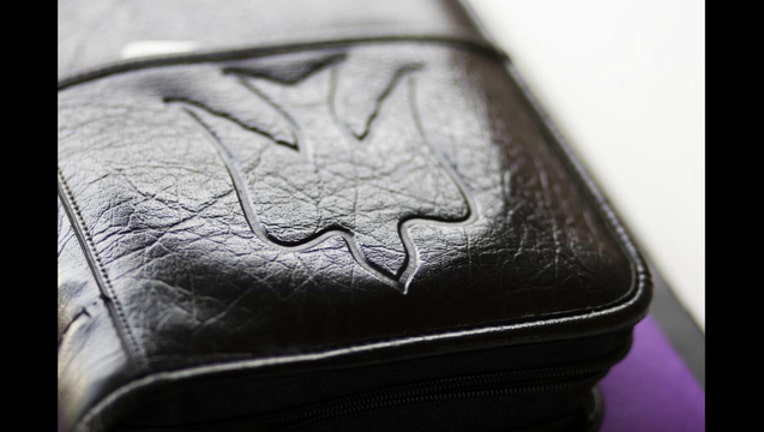 article
FOX NEWS - Tennessee is living up to its Bible Belt reputation.
Lawmakers in the Volunteer State gave final approval to making the Holy Bible the state's official book on Monday.
After a 19-8 vote in the state Senate, the bill will now go the desk of Gov. Bill Haslam. Haslam has stated that he opposes the measure but hasn't said whether he'll issue a veto.
Opponents of the bill - the first of its kind in the U.S. - assert that it violates a provision in the Tennessee Constitution stating that "no preference shall ever be given, by law, to any religious establishment or mode of worship.