Texas man kills daughter's boyfriend, runs them over, then kills himself, police say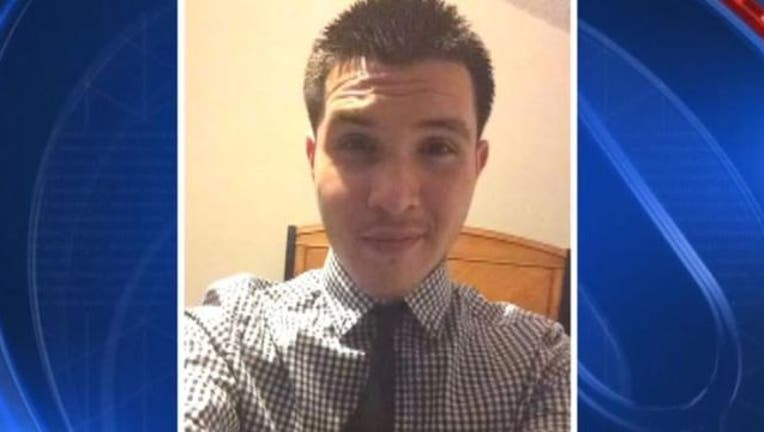 (FoxNews.com) - A man left a Texas movie theater and was shot dead by his girlfriend's father who then ran them both over with his vehicle, drove off and then killed himself, officials said.
Omar Soto, 22, was shot Friday in Arlington. His girlfriend was seriously injured. They were caught by surprise, Fox 4 Dallas reported Saturday.
"Confronted them rather quickly and just asked the boyfriend, 'Hey, what's your name?'" Arlington Police Lt. Christopher Cook told the station. "He responded what his name was, and then he shot him multiple times."
The woman was run over by her father as she tended to Soto in the theater parking lot.
"He actually backed up after the shooting and went around an aisle and deliberately ran over both of them as they were sitting there," Cook told the station.
Soto and the girlfriend were with a third person who was not injured.
Cops were able to interview the girlfriend despite her injuries.
"That's how we were able to get suspect information out so quickly," Cook said. "She knew it was her father, was able to provide us a vehicle description."
Two and a half hours later cops found the father's pickup in another parking lot.
He was inside, dead of an apparent self-inflicted gunshot wound, Cook said.
Friends told the station Soto studied architecture at the University of Texas Arlington. He graduated in May.
His brother told Fox 4 that he was planning to get a master's degree and open his own business.
More on FoxNews.com.