The internet can't get enough babies dressed as Bernie Sanders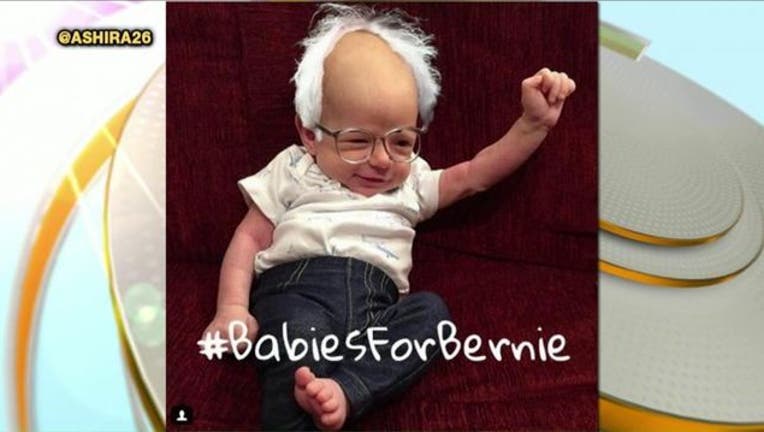 article
(FOX News) - Babies across the country are feeling the Bern--or at least, Mom and Dad are.
Dozens of parents are jumping on board the social media trend #babiesforbernie, posting hilarious pictures of their offspring decked out in Bernie Sanders swag or trademark hair-and-glasses.
As one Instagram user put it, it's never too soon to talk to your kids about the political revolution.
Click here for more from FOX News.