The latest in non-lethals: A stink bomb for crowd control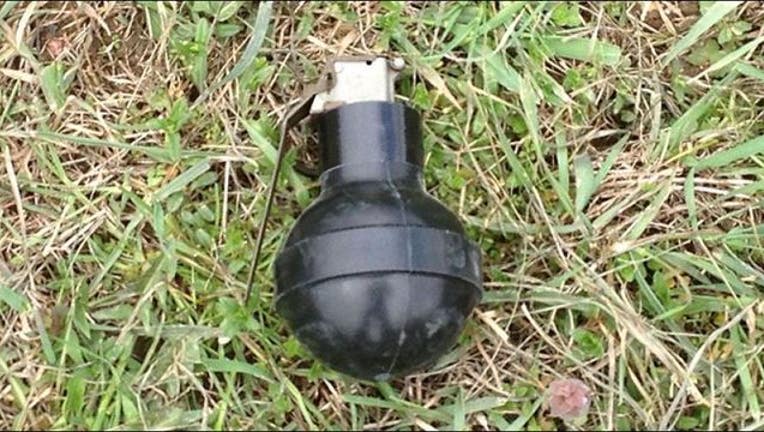 article
You may have heard of non-lethal weapons like Tasers, plastic bullets, flash bangs and smoke grenades. But there's a new kid on the block that has taken the playground concept of stink bombs to the next level. Skunk is like a grown-up stink bomb on steroids. It's been used in Israel, but it's now coming to the U.S.
Both the Israeli police and the Israel Defense Forces began deploying the technology several years ago and it is now available in the U.S. through Bethesda, Md.-based Mistral Security.
Non-lethal weapons are deployed by the military and law enforcement to help suppress hostile or threatening behavior without killing the target.
Skunk's odor is so overwhelming it drives rioters or insurgents away - and they will stay away. In an escalating riot, Skunk could be unleashed to bring it to an immediate halt.
What does it smell like? Read more on FoxNews.com.