This morbid clock will remind you every day how long you have to live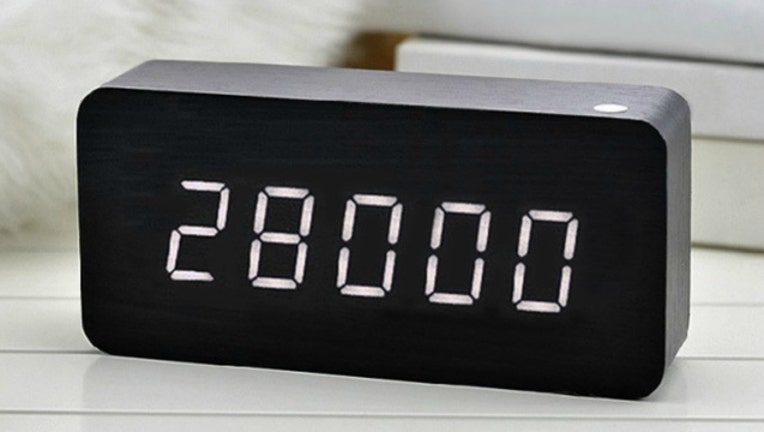 article
FOX NEWS - Do you ever wonder how many days you have left to live?
Well if you do, there's now a "clock" that can help you keep track of that.
The L.A.-based firm Seize the Day Technology calls it a "28" clock because the average person lives for 28,000 days, or 76 years and 260 days. 
The makers say it's meant to be carried around as a reminder to live one's life to the fullest.