Thousands of NW Indiana residents to temporarily lose water service Thursday night, boil advisory to follow
HOBART, Ind. - Approximately 3,200 people in northwest Indiana will be without water service overnight Thursday evening into Friday morning as crews work to complete a storm sewer project.
Indiana American Water announced Tuesday that its crews will be lowering a water main near U.S. 30 and Grand Boulevard in Hobart, which will interrupt service to some of its customers for about seven hours.
The company said water will be shut off at 11 p.m. Thursday and it anticipates service to be restored by 6 a.m. Friday.
The affected areas include the 6100 block of 73rd Avenue, the 7400 through 7900 blocks of Grand Boulevard in Hobart, East 81st Avenue between Grand Boulevard and Shorewood Drive, residents in the Shorewood Forest subdivision, Wheeler High School, John Wood Elementary School, and all residents in the Town of Winfield.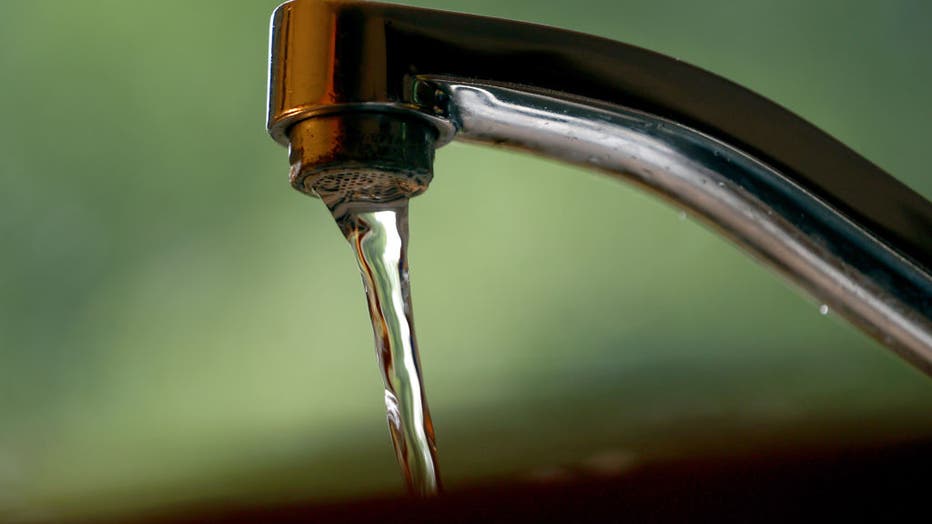 PRODUCTION - 01 July 2021, Bavaria, Kaufbeuren: ILLUSTRATION - Tap water flows from a faucet. Photo: Karl-Josef Hildenbrand/dpa (Photo by Karl-Josef Hildenbrand/picture alliance via Getty Images)
Once service resumes, affected customers will be under a precautionary boil advisory for about 24 hours. While the advisory is in place, Indiana American Water customers boil water for about three minutes before drinking or cooking. Tap water is safe to use for washing and bathing, the company said.
SUBSCRIBE TO FOX 32 ON YOUTUBE
Affected customers will receive information on the service interruption through the company's Alerts 1View emergency notification system, the company said.
Indiana American Water will perform a series of tests during the boil advisory to determine if the water meets regulatory drinking standards.