Thousands of rape kits left untested despite federal pledge, critics blame DOJ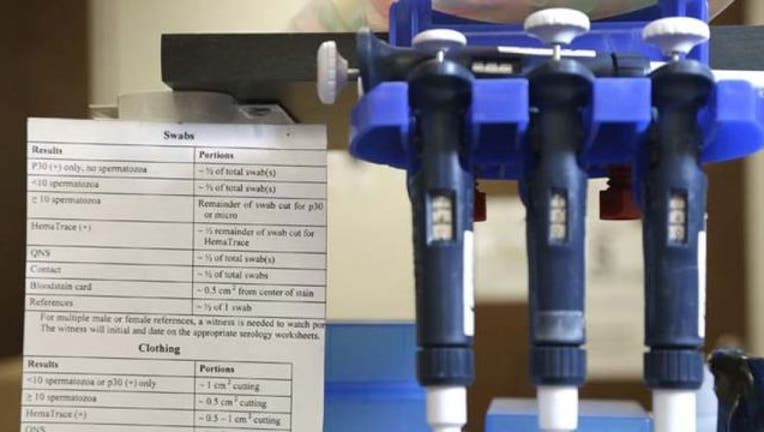 WASHINGTON (FOX News) –  Ray Ojeda stalked girls. 
In 1997, he followed a 15-year-old home from school. He grabbed her, held her at gunpoint and sexually assaulted her -- then shot her in the head and threw her in Colorado's Platte River, according to court records.  
She survived. Despite her injuries, she walked a half-mile -- 1,000 steps -- to a highway, and flagged down a car for help.  
Nearly two decades after she was left for dead, DNA from a previously untested rape kit was checked against a federal database and helped bring her attacker to justice. Ojeda was sentenced Monday to 144 years in prison.
This case is the exception. An untold number of rape cases -- by some estimates, in the hundreds of thousands -- remain unsolved because the rape kits used to collect critical evidence sit untested and gathering dust in police departments across America, despite $1 billion in taxpayer money approved to clear the massive backlog.