Top Homeland Security Dem breaks with party: 'I would not rule out a wall in certain instances'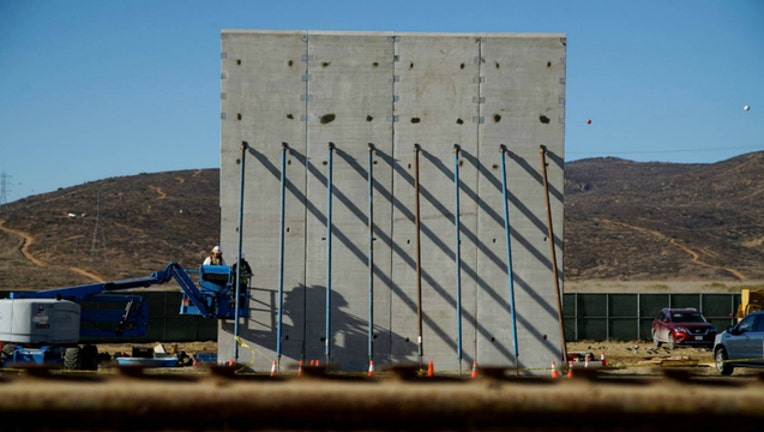 FOX NEWS - House Homeland Security Committee Chairman Bennie Thompson, D-Miss., broke with some of his fellow congressional Democrats on Sunday by acknowledging in an interview that he "would not rule out a wall in certain instances," although he cautioned that the White House needs a better "plan" than simply using a wall as a "talking point."
However, House Speaker Nancy Pelosi, who preemptively rejected Trump's proposed border wall compromise on Saturday as a "nonstarter," has pledged not to fund the president's border wall under any circumstances -- and, Thompson suggested in an interview with ABC News' "This Week," Trump is stuck with her.
"Mr. President, Democrats will work with you," Thompson said. "But you can't pick what Democrats you work with. We have picked our leaders, and you have to work with our leaders."
Thompson continued, "The notion that we can't have barriers is just something that's not true."
Thompson maintained that Democratic leaders remain open to negotiation, one day after President Trump unveiled a plan to offer several immigration-related concessions to Democrats in order to obtain $5.7 billion in funding for a wall on the southern border and end the ongoing partial federal government shutdown, now in its 30th day.
"I'm saying that we will sit with the chief, the president, whomever, and we will work through it," Thompson told anchor Martha Raddatz. Vice President Pence, speaking to "Fox News Sunday," said that the White House "of course remained open to negotiations."