Tornados hits Illinois towns, but no significant injuries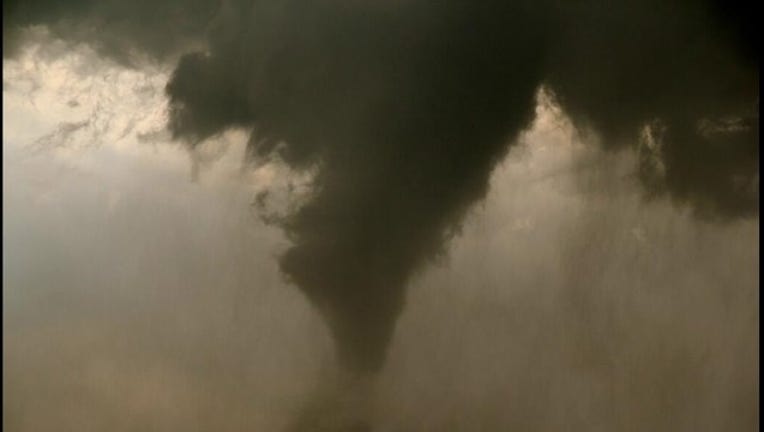 CAMERON, Ill. (AP) - There are no serious injuries in Delavan from a tornado but the mayor says that may just be a matter of luck.
Mayor Liz Skinner says the town about 50 miles north of Springfield was under a tornado watch Thursday night but there was no siren to warn residents of an approaching twister because the storm had knocked out power and a backup generator didn't turn on.
The tornado hit Delavan at about 11:30 p.m. and officials say more than 30 homes are damaged.
Sirens did sound in Cameron, about 60 miles away, where residents say a few-dozen buildings were hit.
Officials are still tallying the damage in the two towns and near Port Byron in northwest Illinois.
Copyright 2015 The Associated Press. All rights reserved. This material may not be published, broadcast, rewritten or redistributed.