Trump donates $10K to single Illinois dad to help his father battling cancer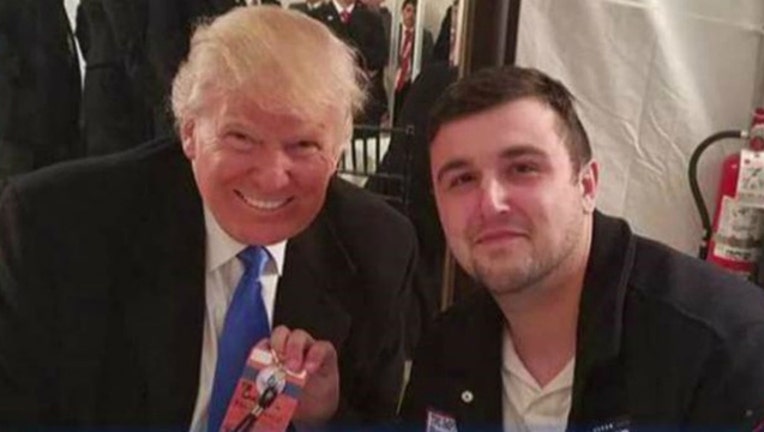 article
FOX NEWS - One lucky Trump campaign volunteer was surprised with front row seats to the Inauguration eve concert. However, the surprise soon became much more meaningful.
Shane Bouvet, a single dad from Illinois, had the chance to meet President Donald Trump, who gave him a check for $10,000 to be used for his father's cancer treatments.
"He (Trump) is such a genuine, caring, loving person who just really cares about the American people," Bouvet told Fox News. "For what he did for my dad and gave him that extra fight, I don't know how I'll ever repay him."
Bouvet said he received a call prior to the Inauguration from a Trump staffer saying the president-elect had read an article about him in The Washington Post and was inspired by his story.
The unlikely meeting between Donald Trump and the 24-year-old from rural Illinois occurred before a concert at the Lincoln Memorial. While at the concert, Bouvet was escorted by a Secret Service member to meet the president. He called his father, and Trump got on the phone to speak to his dad. Trump then wrote Bouvet a check for $10,000 for his father's chemotherapy treatments.