Trump: Selling building from real estate empire to fund campaign an 'option'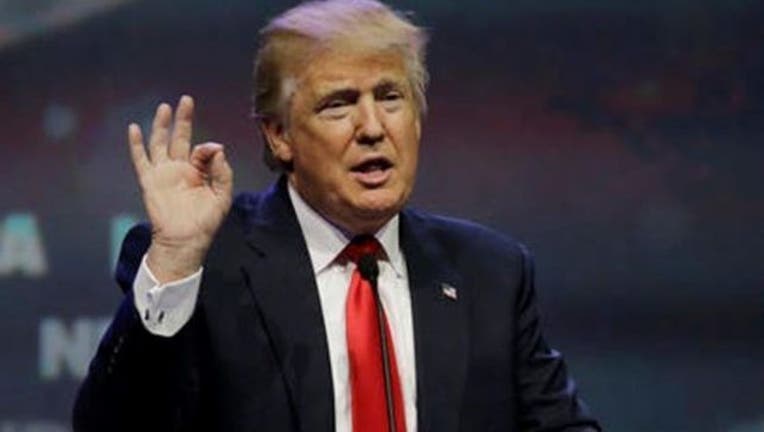 article
(FoxNews.com) - Donald Trump suggested Sunday that he might have to "sell a building" from his real estate empire to finance a general election run, amid reports that wealthy GOP donors won't support his bid and Trump's repeated vows that the donor class won't "control" him.
"These are people who won't have access to the White House," Trump, the presumptive Republican presidential nominee, told Fox News' "Fox and Friends Weekend." "They want to have control over me. … I don't want people telling me what to do."
Trump's comments were in response to a New York Times story published Sunday that stated several GOP mega-donors won't support a Trump candidacy.
(It follows a report by the newspaper several weeks ago that billionaire Republican donor Sheldon Adelson is willing to give Trump as much as $100 million for his presidential campaign -- a purported record-setting amount for the wealthy casino magnate.)
Read more on FoxNews.com.