Uber driver fatally shoots would-be robber, police say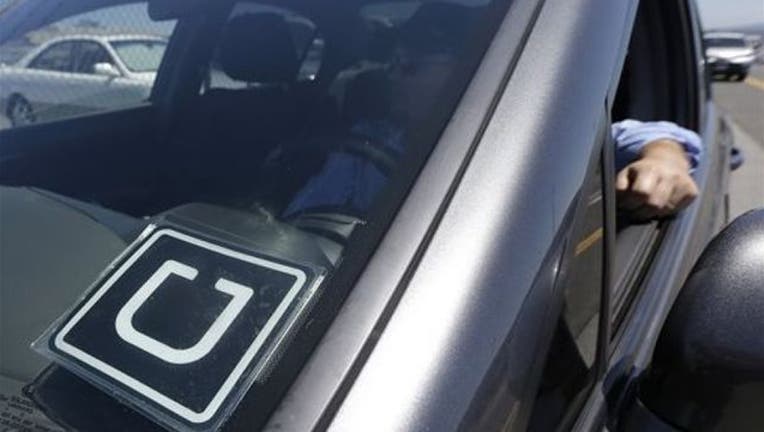 article
(AP) - Police say an Uber driver fatally shot a would-be robber who tried to ambush him near an upscale South Florida mall.
Aventura police spokesman Chris Goranitis told local media that the driver had picked up a passenger about 5:30 a.m. Sunday when a minivan cut him off near the Aventura Mall. Goranitis said a robber emerged and pointed two handguns at the driver.
Goranitis said the Uber driver pulled his own handgun and fired shots that killed the robber. Two others inside the minivan sped away and are being sought.
Goranitis said the Uber driver had a concealed weapons permit. Neither the driver nor his passenger was injured.
Aventura is a coastal suburb between Miami and Fort Lauderdale.