Unmarked CPD car fatally strikes man on scooter in West Pullman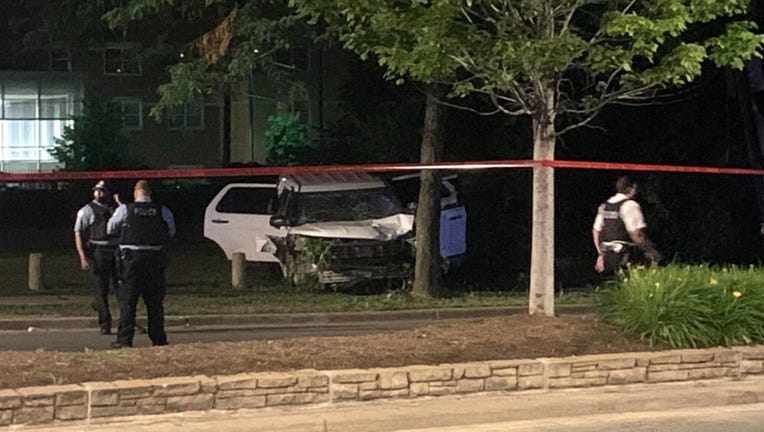 article
CHICAGO - An unmarked Chicago police car fatally struck a man riding a motorized scooter Wednesday night in West Pullman on the Far South Side.
Three officers were southbound with their emergency equipment on about 10:30 p.m. when they struck the rider in the 11800 block of South Halsted Street, police said.
A 33-year-old man was pronounced dead at the scene, police said.
He was identified as Mario Winters by the Cook County medical examiner's office. An autopsy ruled his death an accident.
The three officers were taken to the hospital in fair condition, police said. It is unclear what call they were responding to.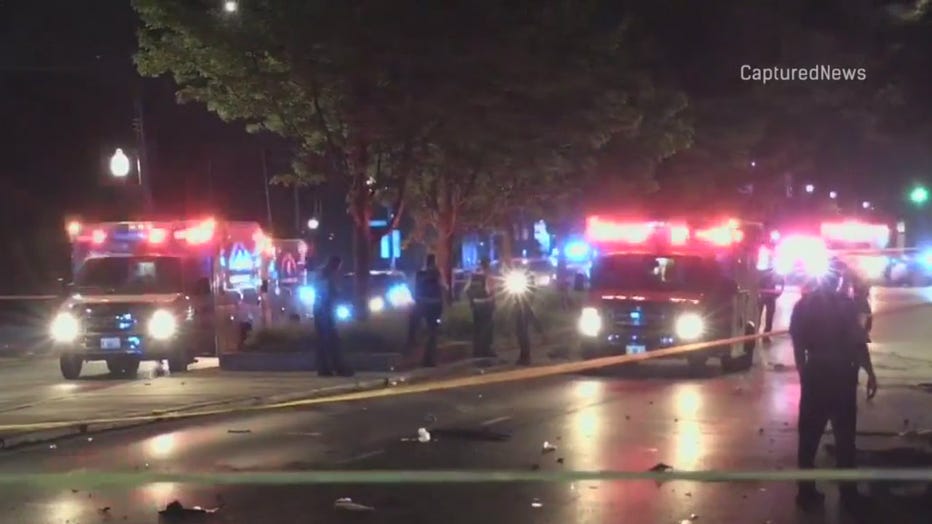 None of the officers have been placed on administrative desk duty, but that could change pending an internal investigation, according to police spokeswoman Kellie Bartoli, who said the CPD's Major Accidents unit is investigating the crash.
It wasn't immediately clear if the Civilian Office of Police Accountability is also investigating the incident. A COPA spokesman did not immediately return a request for comment.