UPDATE:Missing 76-year-old has been found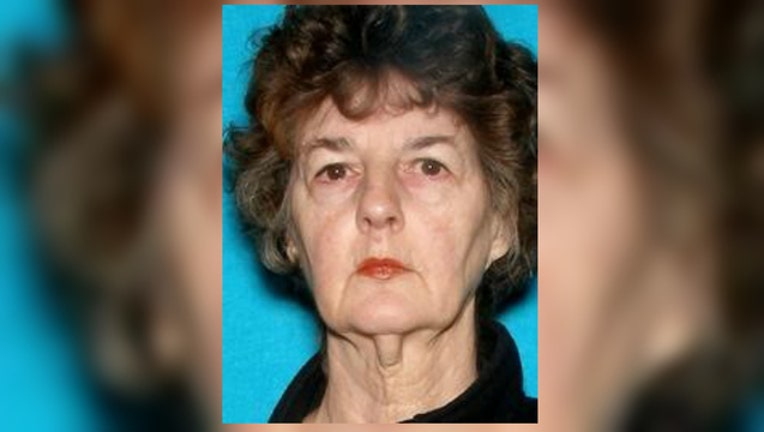 UPDATE: 
A statewide Silver Alert has been cancelled for a 76-year-old woman who was reported missing from Indiana.
Rhea Joyce Cash was last seen about 6:30 a.m. Saturday in Cambridge City, Indiana, according to Indiana State Police.
She was believed to be in extreme danger and in possible need of medical assistance. A Silver Alert was declared statewide Saturday night.
Cash was located Sunday morning and the Silver Alert was cancelled.
CAMBRIDGE CITY, Indiana (Fox 32 News) - A Silver Alert has been issued for an elderly Indiana woman who is missing.
Rhea Joyce Cash, 76, was last seen in Cambridge City (56 miles east of Indianapolis) on Saturday morning.
Police said she is in extreme danger and may require medical assistance.
She is 5'9" tall, 165 pounds, with brown hair and brown eyes. She was last seen wearing green pajamas.